NEW SINGLE * BLUE HOUR * OUT NOW
On March 12th, 2021 /// BLUE HOUR – the first UMME BLOCK single after their debut album 25 HOURS in January last year. The time of the pandemic leaves its traces and forces an active confrontation with oneself in isolation – one's own shadow sides, but also one's own strength. Klara Rebers and Leoni Klinger deal with this topic in their new single. Produced by Mario Radetzky in DARKROOMS Munich, with drum support by Michael Dreilich, they develop their sound while remaining true to their clear line: Highest priority is given to the dramaturgy, the balance between tension and redemption. The music video (Marcel Chylla & Bernhard Schinn / Ideal Ent.) accentuates the journey into the inside with strong images of an abstract universe.
BLUE HOUR stands for the blue hour of reflection – "there's nothing I know, everything's on the go". Just before it gets dark and quiet, exactly in the gap between day and night, a hatch opens into the inner world. In a moment of feeling lost, in the midst of a lockdown due to a pandemic, confused and empty, one's own shadows, one's inner demons emerge. Repetitive synth sequences and undulating basses form a gloomy fog. Here begins the search for an exit from the labyrinth, for a portal that leads from the infinite depths back into the light. Ease returns and a wide electric guitar announces the higher state of mind. Strength and weakness merge into one consciousness – inside out. Still, in the end we must accept the impossibility of a complete liberation of the self – "no full relief I can see, but I take it easy". It is a continuous learning. We dance ourselves free in effortless confidence – surrounded by floating soundscapes, propulsive beats and racing synth runs. "Goodbye big ego." A new hour, a new chapter, a new universe opens.
WATCH ♥ BLUE HOUR music video now ➔ CLICK HERE
REVIEWS / BLUE HOUR
VOITURE – Mario Radetzky Rework OUT NOW
BR PULS STARTRAMPE
Unterwegs mit UMME BLOCK. Click here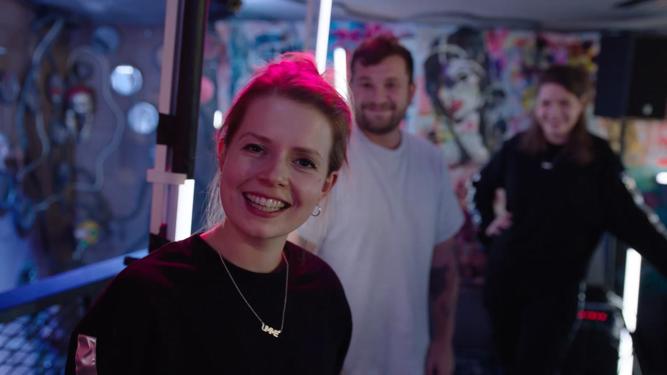 .
.
.
.
.
.
25 HOURS Remix by Marcus Schwarzbach OUT NOW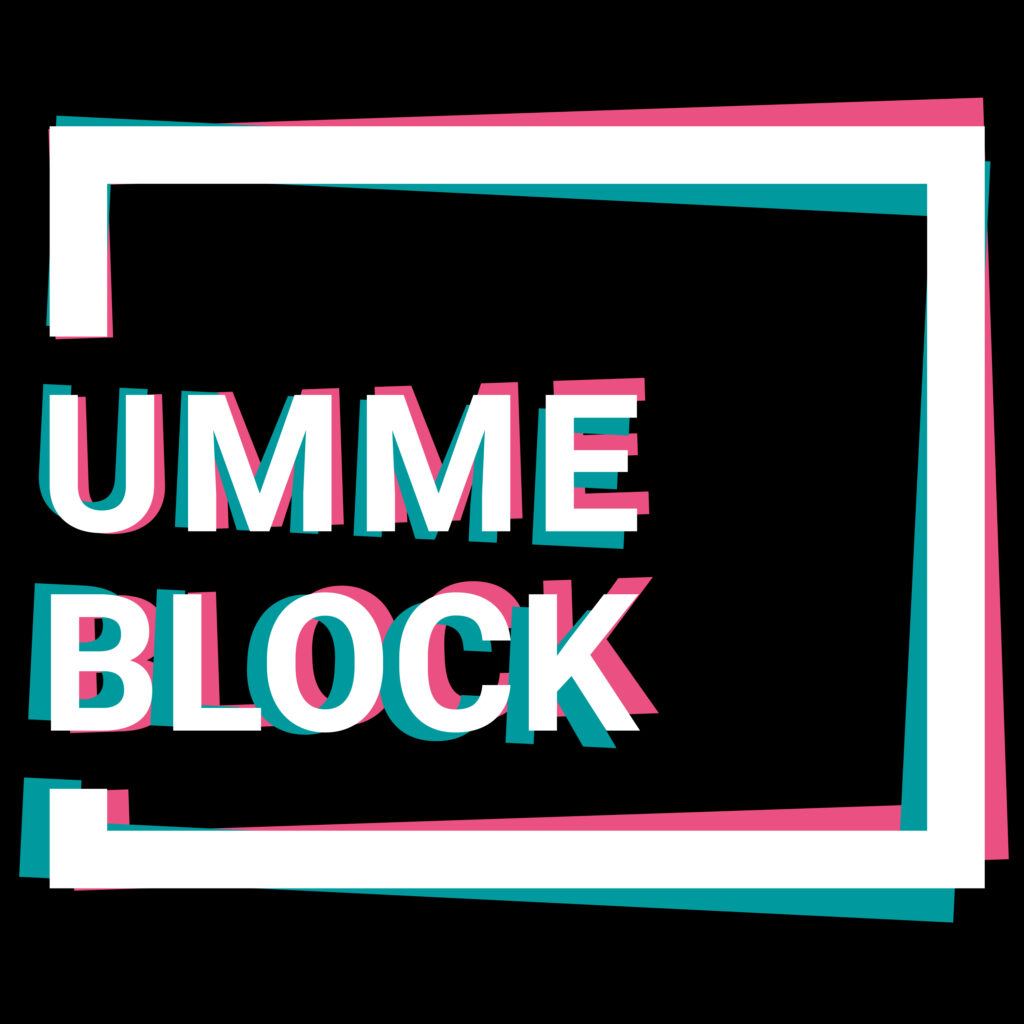 UMME BLOCK Tour 2021 Tourverschiebung
Die 25 HOURS Tour 2020 musste aufgrund der Corona-Pandemie in den Dezember 2021 verschoben werden. Bereits gekaufte Tickets behalten ihre Gültigkeit für die UMME BLOCK Tour 2021.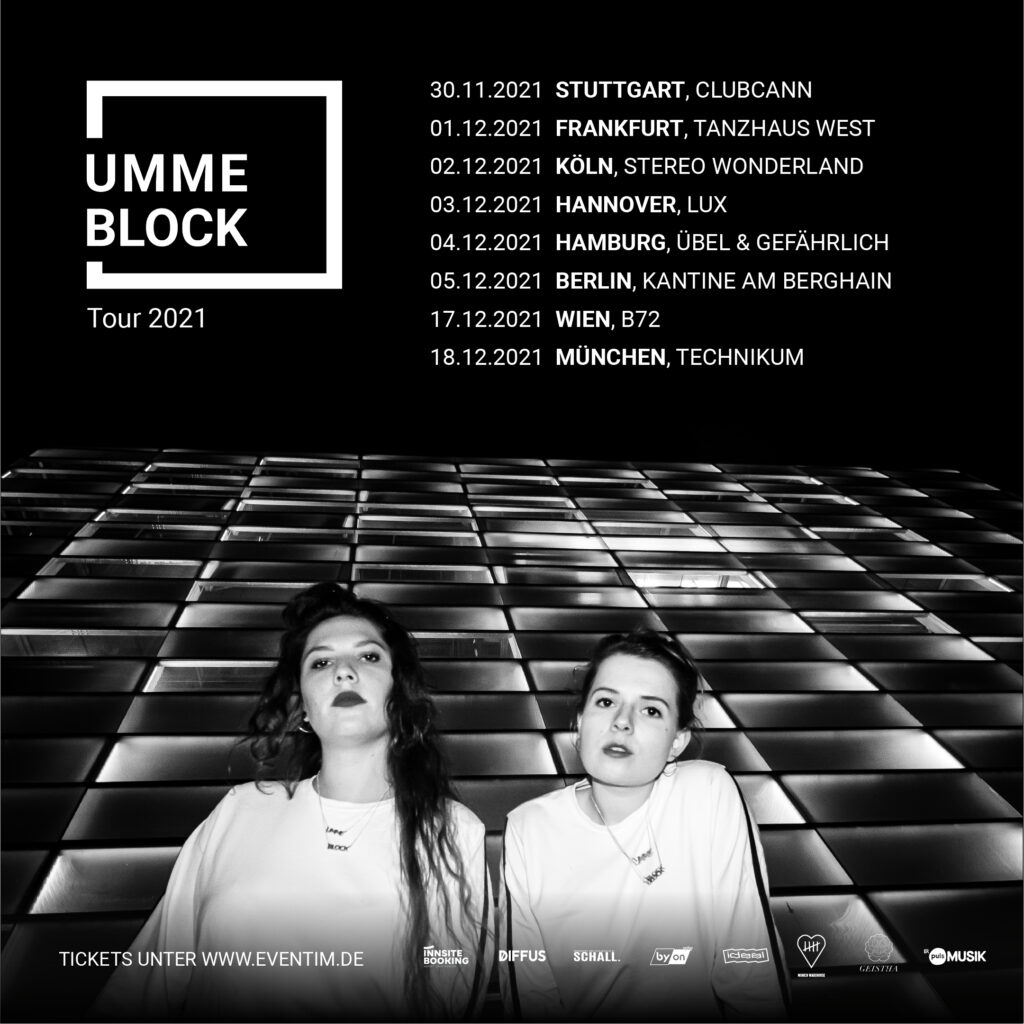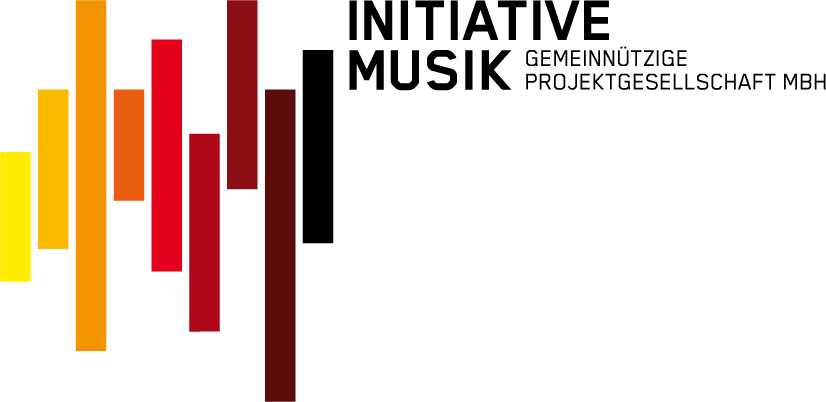 UMME BLOCK wird gefördert von der Initiative Musik
In der 51. Förderrunde der Initiative Musik im Rahmen von "Neustart Kultur" ist das Duo UMME BLOCK unter den geförderten Künstler*innen.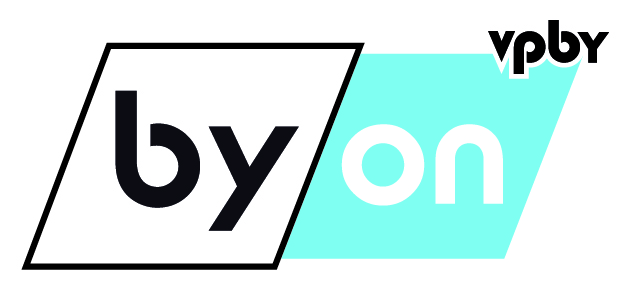 UMME BLOCK wird gefördert von by.on – dem Spitzenförderprogramm des Verband für Popkultur in Bayern e.V.
25 HOURS
CLICK HERE ♥♥♥
TO ORDER OUR DEBUT ALBUM VIA MUNICH WAREHOUSE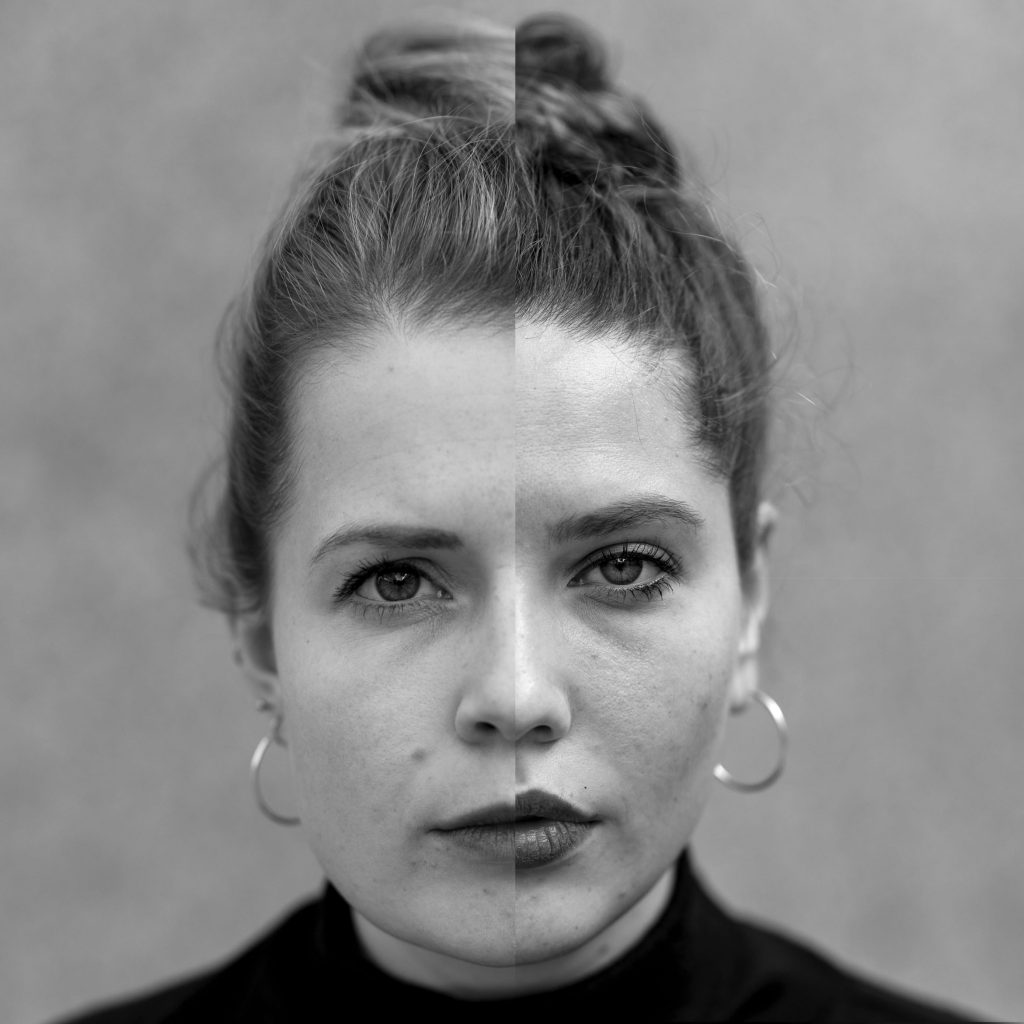 REVIEWS / debut album 25 HOURS